At Lane Dentistry, we understand the importance of having a dental practice that provides you with exceptional care. Our staff is committed to serving every patient with attentive care and quality dental work.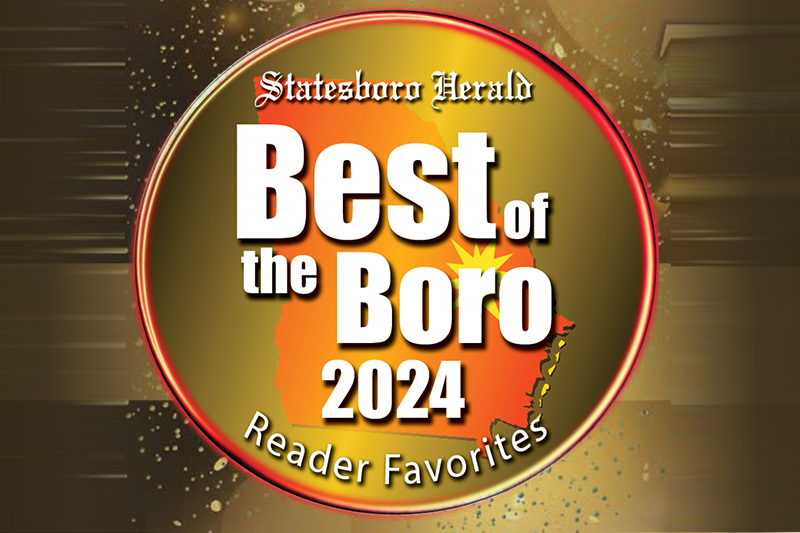 Our Promise to You:
We are committed to offering a Patient-Centered atmosphere of trust, safety, and warmth. We believe in treating the whole person not just the tooth.
We will impact lives in a positive manner through our standard of care for all our patients.
We pursue quality education for our patients and we train our team to provide the most technically advanced services while ensuring continuation and longevity of our patient's dental and oral health.
We will strive through listening to know each patient's individual concerns, to gain an understanding of their hopes and desires for their dental care.
We will offer dental choices and inform our patients before performing any dental work. It is critical that we listen to the patient's comfort level before moving to the next phase of dental care.
We strive to maintain an exceptionally clean and current practice setting and never cease to improve our individual skills and group performance.
We Are Committed to Your Oral Health
At Lane Dentistry, we are committed to ensuring your oral health is in excellent condition. Call today 912-764-5625.