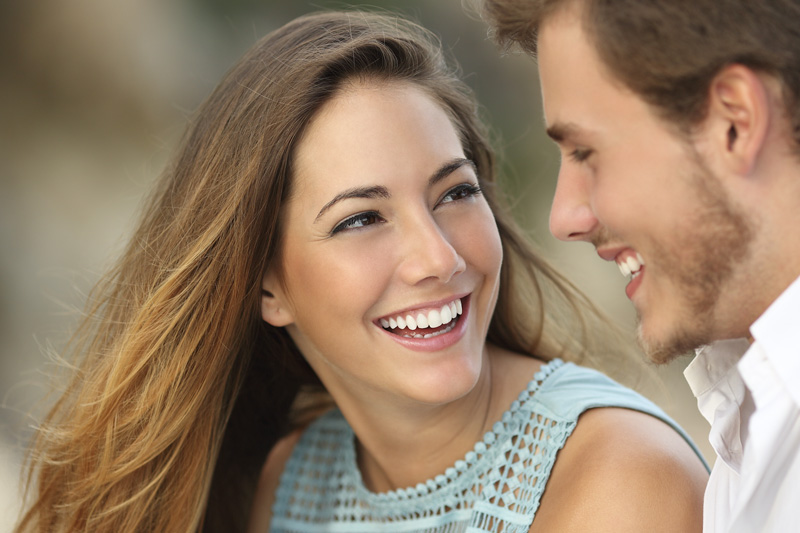 Cosmetic Dentistry is about making your smile dreams come true. If you ever hide your smile because you're unhappy with your teeth, it's time to consider our cosmetic smile solutions.
There are many benefits to receiving cosmetic dental solutions. Some of these include:
Improved self-esteem
Improved oral health
Improved appearance
Improved function
Every smile is different. Therefore, our solutions are customized to fit your individual needs. Your personalized cosmetic dental treatment may include:
Porcelain veneers
Teeth whitening
Porcelain crowns
Dental implants
Other dental restorations
Visit our before and after pictures to see the beautiful smiles Dr. Lane has created using cosmetic dentistry.
At Lane Dentistry, our goal is to give you the smile of your dreams. Contact us today to get a smile that you are proud of.