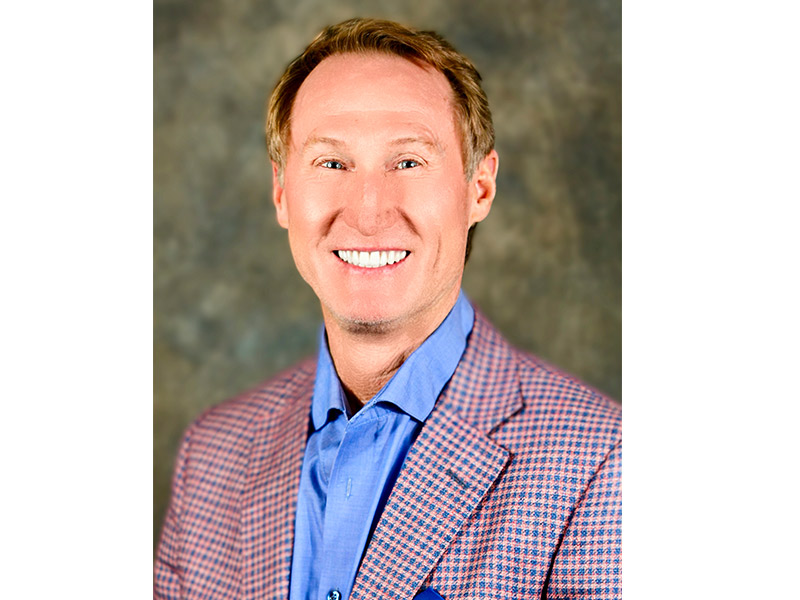 Welcome to Your Dentist in Statesboro
Ricky Lane, DDS
"I believe in long-term optimal oral health and aesthetics. The cosmetic and reconstructive philosophy of my practice is based on the principles of the L.D. Pankey Institute, in which the focus is on the whole person, not just their teeth. Additionally, my goal is to assist patients in keeping their teeth in maximum health, comfort, function, and appearance for the rest of their lives." — Dr. Lane

Statesboro general and cosmetic dentist Dr. Ricky Lane earned his Doctor of Dental Surgery from Northwestern University in 1989. He earned his undergraduate degree from the University of Georgia in 1985, majoring in zoology with a minor in biochemistry.
Dr. Lane has been practicing dentistry in Statesboro for three decades. He understands the importance of staying current with the latest developments in the dental field and regularly participates in continuing education. He is the former president and current treasurer of the Georgia Academy of General Dentistry.
Advanced Training
Dr. Lane has also received advanced postgraduate training. He is a graduate of the L.D. Pankey Institute in Florida, where he studied restorative dentistry, aesthetic dentistry, splint therapy, and advanced dental procedures. He has completed cosmetic dentistry training with the American Academy of Facial Esthetics, for the administration of Botox® and dermal fillers.
Dr. Lane has also been awarded Mastership in the Academy of General Dentistry (MAGD), which certifies that he has completed 1,100 continuing education hours over a five-year continuum. Mastership is the highest honor that the Academy of General Dentistry awards: It is given for successful completion of a nationally recognized program of clinical and hands-on education, along with a written and oral examination conducted by professional colleagues.
Outside the Office
When he is not hard at work improving your smile, Dr. Lane enjoys water skiing, working on the farm, hunting, watching football, and spending time with his three sons: Zachary, Ellis, and Justin.
Dr. Lane remains involved in the community through his membership at First Baptist Church and the Statesboro Rotary Club and by serving on the advisory board of the Ogeechee Technical College Dental Assisting Program.